Search Engine Optimization
Get found on page 1 of Google for your target keywords. We use the cutting edge Search Engine Optimization (SEO) techniques to bring you the exposure and increase sales. We work hard to reach your online goals and meet your expectations on time. We offer 3 levels of SEO packages and convenient pricing options that meet your budget.
Fotex breaks the Search Engine Optimization process into 3 steps: Keyword Research, On Site Optimization and Link Building.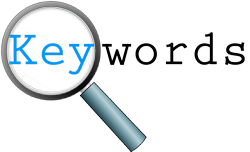 Keyword Research
First step is to brainstorm the exact key words your customer will use to search for your product. We work closely with you to categorize the key words and analyze traffic potential, competition and current web tendencies.
Selecting the appropriate keywords for your campaign is the most important step. We help you chose the right key words that drive the highest search volume of traffic and have the highest click-through rate (CTR)
We research your online competition to see where they are now in their online presence. We study what they've done in the past to improve their search visibility and what needs to be done to compete against them successfully online.

On Site Optimization
Is your website Google ready? Google algorithms change all the time. Your website should evolve as well. As a part of SEO process we add or modify the Meta tag data and the title tags on each page of your website to correspond directly to the keywords you are targeting. We make sure all the content on the pages matches the keywords being targeted without exceeding a 4% keyword density.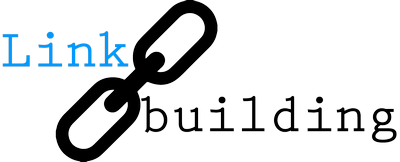 Link Building
Link building should not be hard. We know Google's guidelines regarding link building and we help you get backlinks effectively by adding the most relevant keyword rich content that users will link to organically. Unique freshly created content is the best thing you can do to bring your website ranking up. Getting your site into the social universe is a vital component to Google's algorithm.