Greeting Cards Printing Online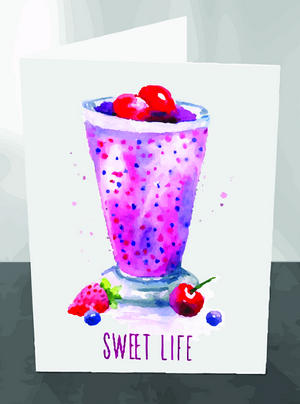 There is a million ways to use greeting cards to promote your business. Being personal with your customers helps to promote loyalty. There is an easy way to achieve that.
Send your customers beautiful personalized greeting cards with your company name and logo on it. Include a photograph of the key sales and customer service people to let your customers know who they are dealing with.
Send a greeting card to celebrate the end of an important project, to congratulate your VIPs with the anniversary of their patroonship with your company, let them know you care and send them a beautiful birthday greeting.
Ordering your custom greeting cards online with Fotex is easy and cost effective. Our advanced print calculator will instantly compute the best prices for printing greeting cards online.
Just select your greeting cards options, upload your files and check out.