Custom postcards are excellent promotional marketing tools that work for every industry. Unlike other forms of direct marketing mail, postcards almost always get read. That is why it is important that you take the creation stages of the print product into consideration. This blog will go over the top 5 questions about custom postcard printing.
1. Why Should I Use Custom Postcard Printing to Promote my Business?
Postcards are one of the best direct mail marketing tools there are today. Postcards offer high-quality marketing for a meager investment. Unlike other mail, custom postcards are not folded or placed inside an envelope, making them much more efficient marketing tools for keeping and sending out. The front side of the postcard is reserved for the visual ad about your product or service, while the divided back portion allows you to write down the recipients' addresses. Businesses can use postcards to grab people's attention and encourage them to check out their business. By using a variety of colors, exciting graphics, and custom fonts that stand out, you can capture the attention of your recipients and entice them to take note of the headline or special offer highlighted in your postcard.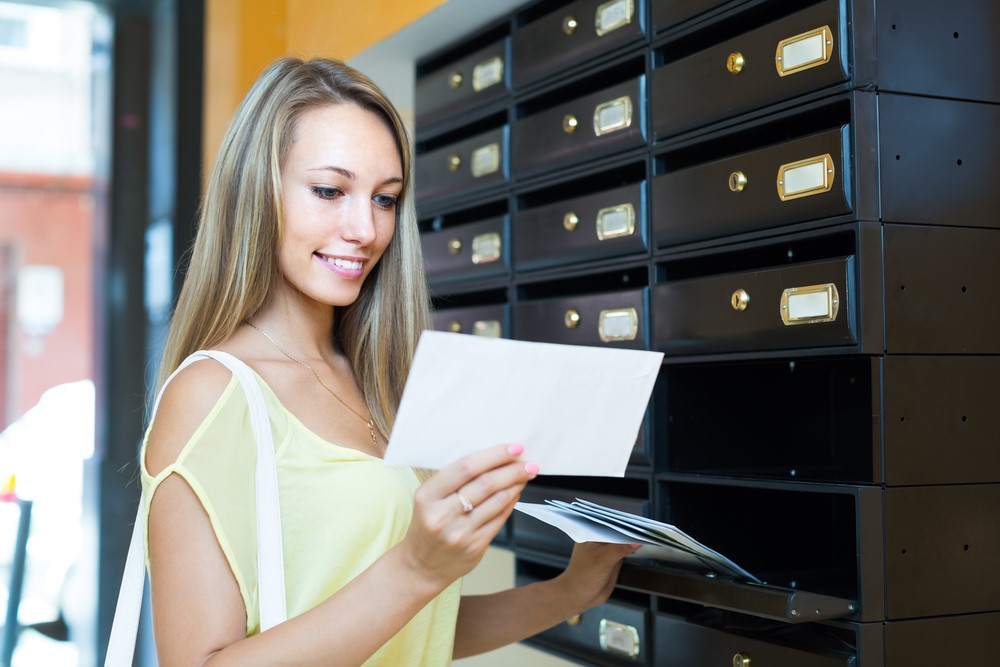 2. Can I Use My Custom Postcards Outside Direct Mail?
Yes! Postcards can be used outside of direct mail. Placing them at points of purchase or places with high foot traffic helps maximize their exposure so that customers and passersby can take a copy with them to read. With a great design and nice use of color, your postcards can help grab the attention of people, helping your business get noticed.
3. Is the Divided Back Design of Custom Postcards Necessary?
The postcard's divided back design would be necessary if you are planning to send your postcards out to your list. However, if you plan to use the back portion of the postcard to place additional information about your business, there are many creative ways you can include it on the back.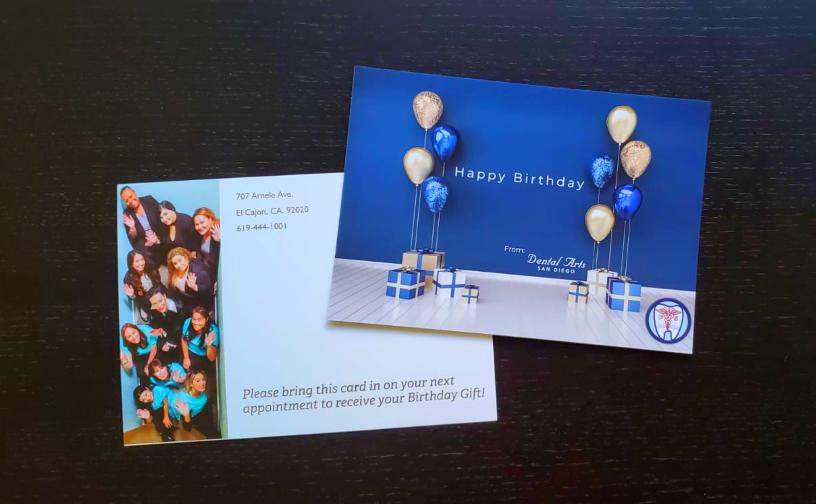 4. How Will the Colors be Used on my Custom Postcards?
You are allowed to select from 4/0, 4/4, or 4/1 for your custom postcards. These are industry terms to describe the number of colors for your print product using a CMYK printer. It is composed of cyan, magenta, yellow, and key (black).
4/0 – means that all four colors will be used for printing the front side of the postcard, but not the back (as indicated by the 0)
4/1 – similar to 4/0, but the back will be printed in black
4/4 – means that your postcards will be printed using all colors on both sides
5. Which Color Choice Should I Select?
The choice in color of your custom postcard depends on your type of business. For most businesses, it is a great idea to incorporate the company's colors. However, businesses like retail stores would benefit from colorful, 4/4 postcards to attract clients. If your business treads on the minimalist approach, going with a simple design would be good. It depends on how you want to grab people's attention and how you want them to perceive your business.
Having an understanding of the top 5 questions about custom postcard printing can help you figure out the optimal way of printing a custom postcard for your business. Make the most out of your business promotions by mailing custom postcards. At Fotex Print, we provide direct mail postcards services to deliver the postcards right at your customers' doorsteps. Just provide us with your mailing list, and we'll do the rest. For inquiries about direct mail postcards or custom design services, please call us at 858-228-7697 or visit our website.