Birthday celebrations are not the same due to COVID-19. But that doesn't mean that birthdays can't be celebrated! Surprise the birthday boy/girl with a custom birthday yard sign! Celebrate birthdays this year safely while maintaining social distancing and maintaining birthday cheer!
Custom Birthday Yard Signs
Surprise the birthday boy/girl with a custom birthday sign! Social distancing doesn't allow for people to celebrate birthdays with big parties or reunions. But that doesn't mean that birthdays should be gloomy! A custom birthday yard sign is the best gift for birthdays! That is why we are offering large-scale custom birthday signs! All our birthday packages come with "Happy Birthday" letters and allow you to put in the specific name of the birthday person.
Drive-by Parties
Custom birthday yard signs are perfect for drive-by parties, which are super popular this year. Hosting a drive-by party is a great way to remain connected to your friends and family while maintaining social distancing guidelines at the same time. Let's face it; the current situation has made us all a bit crazy. So let's figure out different ways of maintaining the birthday cheer!
Birthdays are generally a day when we all get together with loved ones to celebrate that special someone's big day. But since we can't get together, let's get our cars together instead! Birthday Yard signs are the perfect pinpoint for birthday car parades! With car parades, family and friends can drive by to greet the birthday person and drop off the presents outside of their home. If you have the space, the cars can line up on the street so that everyone can sing Happy Birthday out of their car windows. If you want every guest to get a little surprise too, then setting up a goodie bag table that's on a level that people can reach from their car windows safely is a great idea. That way, when they're leaving the celebration, they get a little gift too!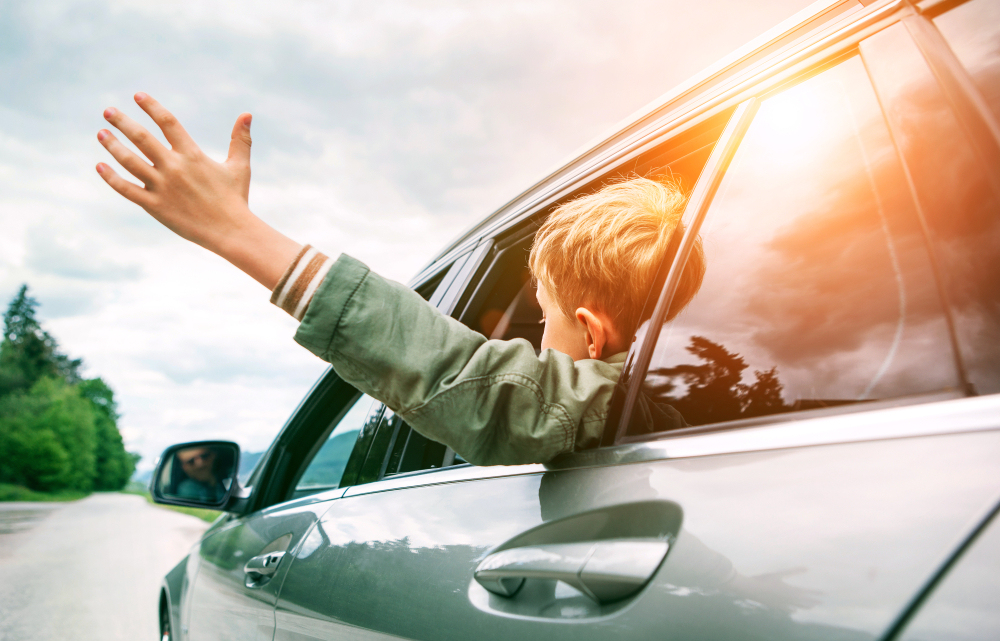 Perfect Birthday Gift
Give the birthday boy/girl the attention they deserve on their special day. Custom birthday yard signs do just that! They show them that you care enough about them to take the time to customize something just for them. Whether it's a drive-by party or a small celebration with household family members, these signs will always bring a smile to the celebrated person. Take a look at the different custom birthday yard signs we offer: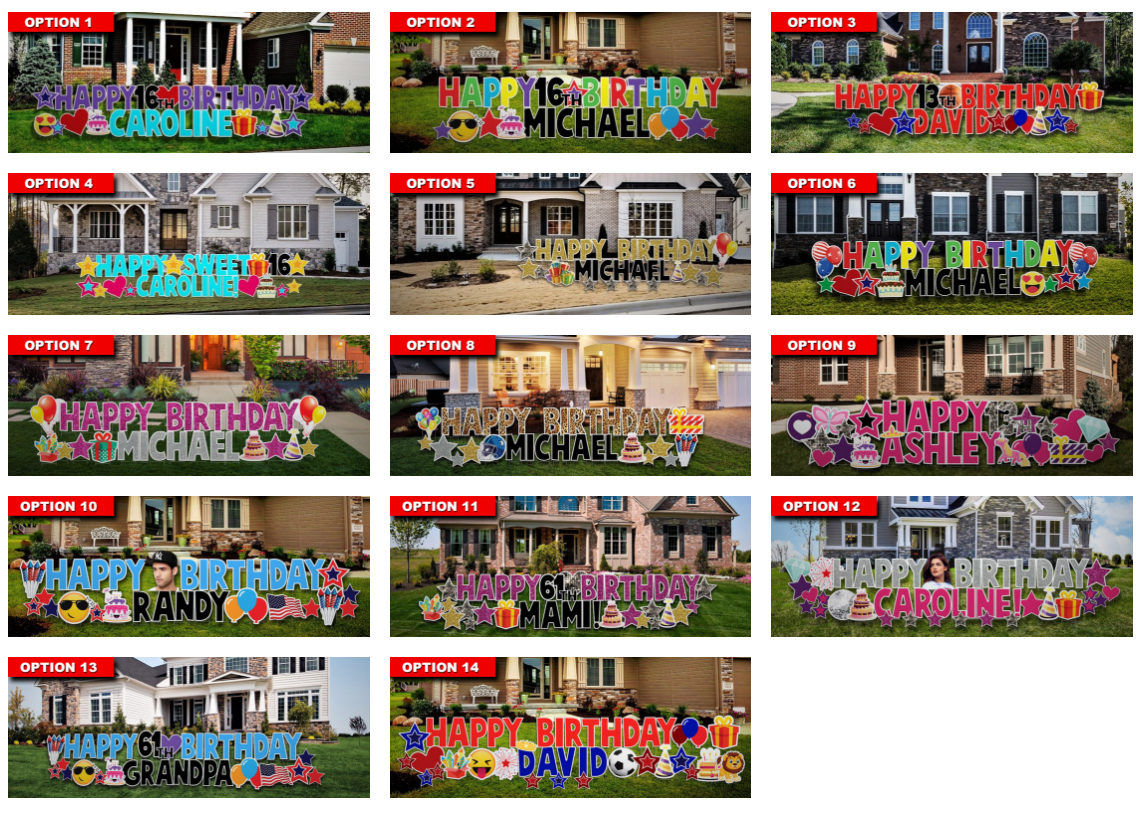 Although birthday parties aren't the same as we're used to, there are many different ways of celebrating these special days. If you want to order a custom birthday yard sign to celebrate the special day of a loved one, give us a call at (858) 228-7697 or visit our website.