Today, the world is overloaded with ads and promotions on the internet. As a business owner, communicating your services and products via the internet is important; but focusing solely on that medium would be missing out on other great opportunities, such as print. Print is a powerful medium that is being greatly underutilized today which has amazing potential. This blog will go over how print can differentiate your business from the competition and why you should incorporate it in your marketing strategy!
Effective Marketing Communication
Today, the primary means of marketing for businesses is the internet. Doing what everyone else is doing is fine, but if you want to stand out from the crowd, you'll have to communicate using a different medium: print. A great print media marketing strategy can make a huge difference in your customer acquisition efforts, helping you gain customers that you might otherwise not convert on your website. People these days are oversaturated with ads on the internet that ads are no longer as effective as they used to be. Giving people a tangible item that allows them to hang on their fridge and come back to later is a valuable thing.
Deliver Your Message
In order to make your print media marketing a success, you have to select the best way to deliver your message. Depending on your business, one print media may be more favorable than another. For example, while a restaurant might benefit from a colorful brochure showcasing pictures of their menu items, a consultation firm might benefit from a postcard listing their services. It is essential that you analyze your business and see what option might benefit you the most. Different types of prints you can implement on your marketing strategy include:
Postcards
Brochures
Posters
Newsletters
Catalogs
Booklets
Flyers
Magnets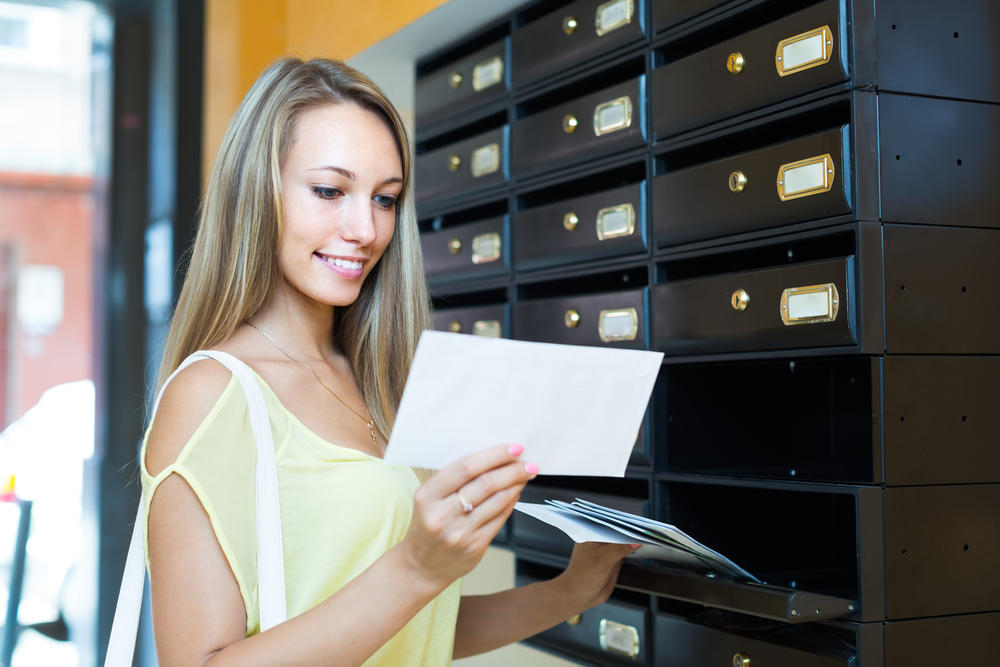 Presentation
The way your marketing message looks is just as important as the words themselves. To get the attention of consumers, you have to get creative! Done the right way, you can stand out from the otherwise boring crowd and capture your audience's attention long enough to convey your message. You must pay attention to the choice of colors, imagery, typography, and layout for a well-executed design. Remember that if your print collateral is not attractive to look at, no one will continue to reading it after first glance. So be sure to get creative and print something worth attention.
Reliable Print Partner
After getting a general idea of what to print, you may have a budget in mind and probably a timeline for the printing and delivery of these materials. What you need now is a reliable printing partner to bring your vision to life. The problem is, who can you trust to get the job done? At Fotex Print, we offer quality prints for all kinds of marketing media. We also have the experience and knowledge to offer you actual solutions for the marketing problems you're attempting to address. We communicate honestly and work diligently to get your print job done to perfection. So if you're looking for a reliable printing company to handle all of your printing needs, Fotex Print is the printing partner you need.
Getting a message across to potential consumers is difficult in this age of information overload. That's why you should take advantage of the deficiency in print marketing and grab hold of potential customers with print media marketing. Prints are excellent marketing material as they're tangible, credible, engaging, and unique. If you want to stand out from the crowd, then printing is your go-to route. We hope this blog helped you see how print can differentiate your business from the competition. If you want to get started in printing marketing materials for your business, give Fotex Print a Call at (858) 228-7697, or order on our website by clicking here.